Grant Awarded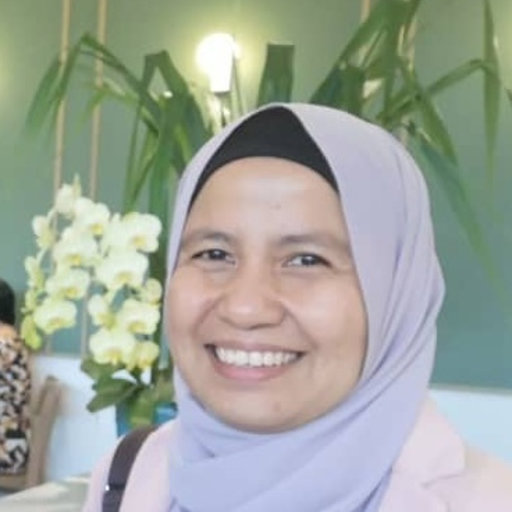 We are pleased to announce that A/P Dr Adina Abdullah and her team has been awarded a project funding by the UMCH and Malaysian Technology Development Corporation Sdn Bhd (MTDC) for a National Technology & Innovation Sandbox (NTIS) project!
Her co-researchers includes Assoc Prof Dr Nik Sherina Hanafi, Assoc Prof Dr Pauline Lai Siew Mei, Dr Fadzilah Hanum Mohd Mydin, Dr Luqman bin Ibrahim, Prof Dr Loo Chu Kiong, Dr Aznul Qalid bin Md Sabri and this project is also in collaboration with the UMCH Technology Sdn Bhd (UMCH), which aims to develop an app-based telehealth solution which allows doctors to remotely monitor their patients vitals and track their key metrics for real time chronic disease management.
We wish A/P Dr Adina Abdullah and her team all the best!