eLearning Division

At the eLearning Section, we aim to support, augment and complement all aspects of online teaching and learning activity and e-learning related research in the Faculty of Medicine.
---
People
---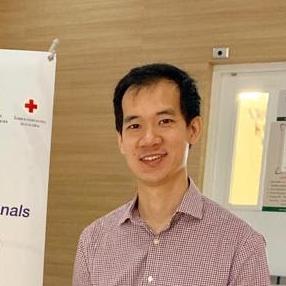 LEAD
Department of Primary Care Medicine
leeyk@um.edu.my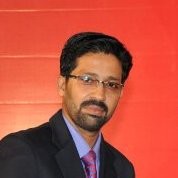 CO-LEAD
Medical Education & Research Development Unit
vinodpallath@um.edu.my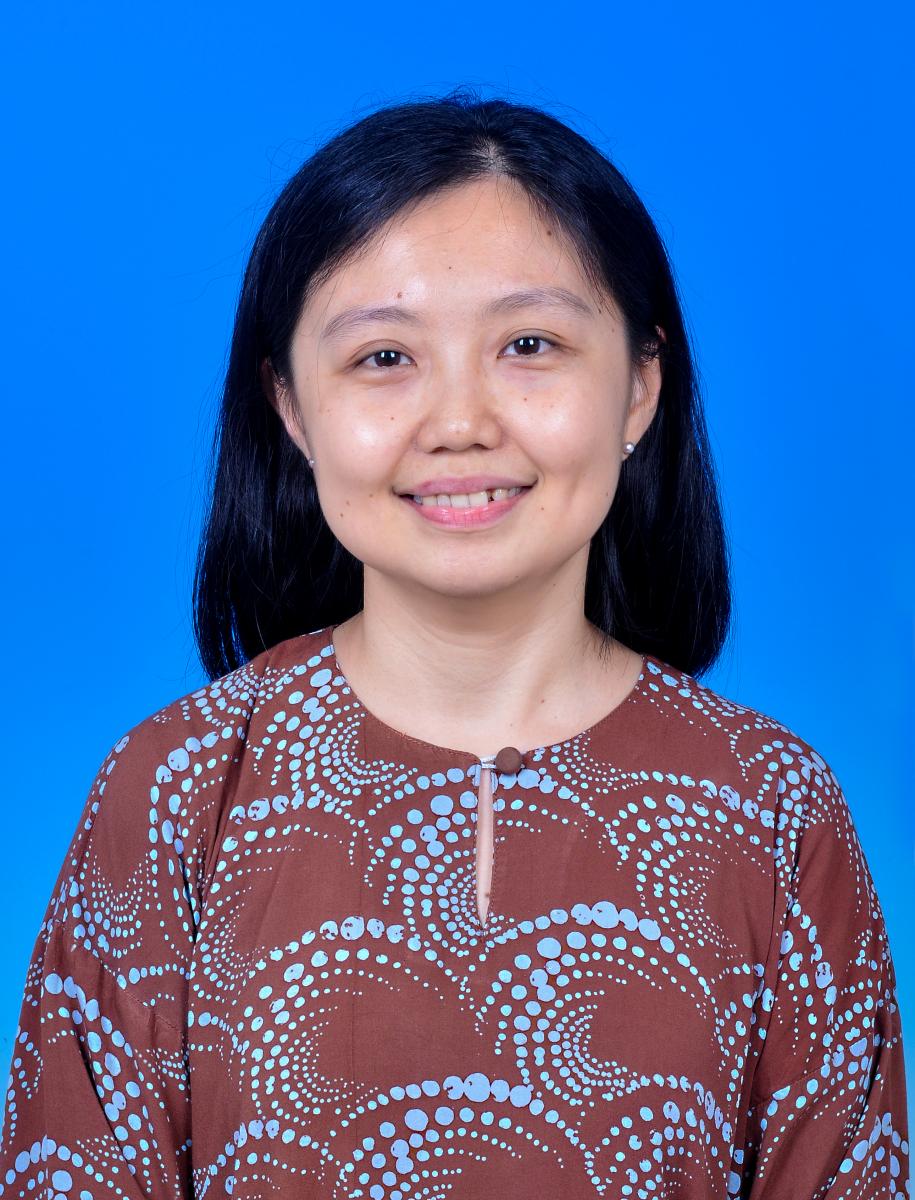 CAROLINE CHIN
ADMINISTRATOR
carolinechin@um.edu.my
---
Activities
---
We organise our activities into four areas which are online courses, instructional design support and training, medical eLearning projects and research in eLearning. We work to support other units and departments through offering consultancy (e.g. in creating a new online course), liaising with ADeC (UM's online learning coordinating body) and providing department training on various eLearning topics.
Here are some of the past training workshops run by the eLearning Section:
Training on Integrating Merrill's First Principles of Instruction in Teaching & Learning (T&L)

Teaching Tools for Digital Classroom January 2021 Series

Digital Content Curation February 2021 Series

Assessment for Learning (AfL) March 2021 Series

Creative Teaching with Interactive Whiteboards

eLearning Research Week@UM
We aim to continue developing these workshops into a standardised training curriculum for training departments and new lecturers on how to conduct effective eLearning in healthcare settings.
---
Research
---
We also embark on a few research projects that is being developed by our team members.
The Virtual Patient project

The ACoRD project
There are many more eLearning projects taking place across the faculty. For a full list of eLearning projects, please visit the UM eHealth & eLearning Registry.