EMR and Clinical Registry
The EMR & Clinical Registries Section works collaboratively with UMMC and other relevant stakeholders to enhance the electronic medical record usability and utility as well as to build clinical databases for quality improvement and big data analysis.
---
People
---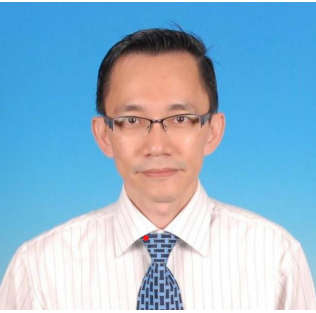 Department of Medicine
ykpang@um.edu.my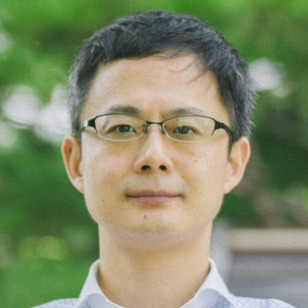 DR NORIMICHI HARIHARA
nori.hirahara@um.edu.my
---
Activities
---
Our activities focus on:
Improving the interface design of the EMR system so that it will provide a more immersive experience to the end-users

Exploit the full potential of clinical data for the purpose of enhancing clinical care, administration, research and teaching Integrating clinical registries into the EMR templates in order to gain useful insight of various diseases

Making the back-end system of EMR more intelligent over time
---
Research
---
Our research involves utilisation of the EMR system and its data to develop prediction model and decision making system to improve healthcare. Here are some of our research projects:
Improving lung cancer care using deep learning

Intelligent Medical Services (IMS)

Decision support system for low back pain (DeSSBack)

Patient values in clinic consultations (VISIT)
---
Publications
---
Check out our publications here.